September 6-8, 2022 – For the first time, S&S Glove is present at the 10th International Rubber Glove Exhibition & Conference (the 10th IRGCE) in Malaysia as an exhibitor from Vietnam.
S&S Glove has brought to IRGCE our latest lines of gloves with innovative formulas and brand new packaging designs. Here, we meet many potential customers from different countries and regions, and have the opportunity to exchange, consult and introduce quality products from our factory in Vietnam. Vietnam. Attending IRGCE 2022 is the first milestone, marking the first step of S&S Glove into the international market.
More like this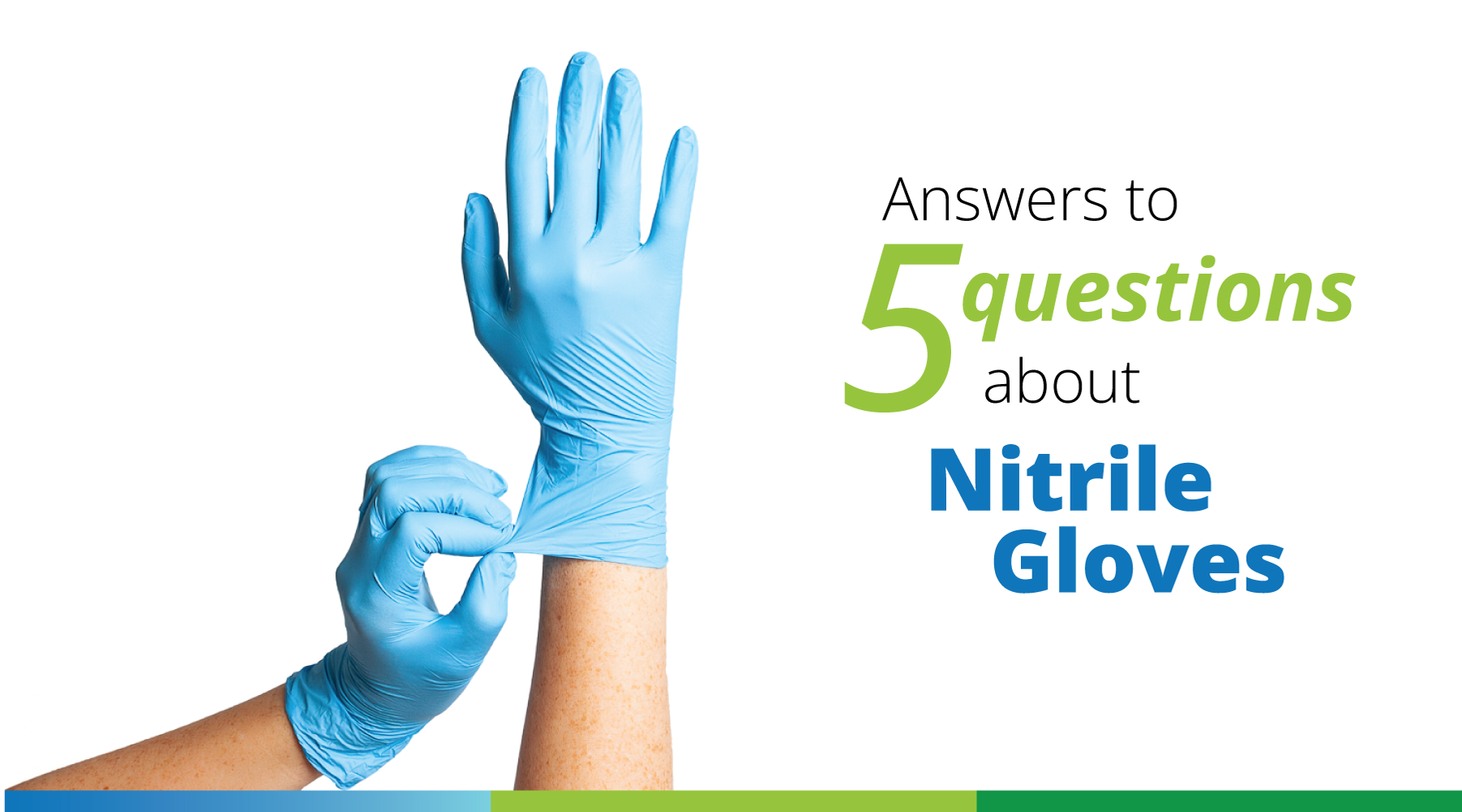 Have any questions?
Please share with us.
Contact Us