KIMES, Korea's largest exhibition of medical devices and hospital facilities, will open up a brand new exhibition dubbed 'KIMES Busan' in Busan in October 2023, focusing on healthcare, medical devices, rehabilitation and hospital facilities.
KIMES 2023 is promising to be one of the greatest opportunities for S&S Glove to introduce and showcase our nitrile gloves for many other Businesses and Partners. Therefore, we would like to invite everyone to come and experience our nitrile gloves for medical and beyond at:
Booth: C603
Date: October 13-15, 2023 
Venue: BEXCO, Busan, Korea
We are looking forward to seeing you there!
More like this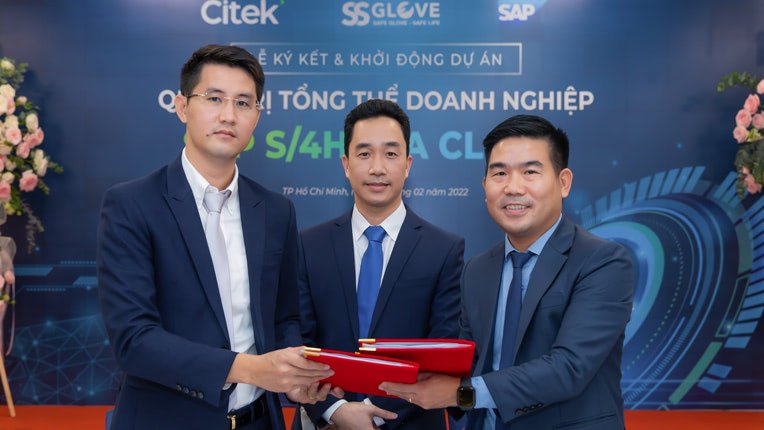 Have any questions?
Please share with us.
Contact Us