Gloves are one of the necessary protective products for workers. Their main function is to help workers easily manipulate and ensure safety from the risk of contamination in the workplace. In particular, gloves are divided into many types depending on the material and its application to each industry and purpose of use. Among them, Diamond Grip industrial gloves are the most prominent and are widely used in many fields. So, what are Diamond Grip industrial gloves? What are the characteristics and applications of this type of nitrile gloves that make them so widely used? Let's find out in the article below.
1. Characteristics and applications of Diamond Grip Nitrile Gloves
Industrial gloves are generally used to protect the hands of workers that are frequently exposed to lubricants, machine oils, chemicals, and working environments that require high hygiene. such as: repairing machinery and components; taking care of the pet; dyeing, weaving,…
Diamond Grip industrial nitrile gloves are also a type of industrial gloves, integrating many outstanding features in addition to the inherent advantages of black industrial gloves such as:
• Good elasticity: Industrial gloves have high elasticity and are extremely durable.
• Hard to puncture or tear: Thanks to 100% nitrile material, industrial gloves are enhanced to resist punctures by sharp objects. Depending on the specifics of the job, nitrile gloves will be produced with different thicknesses and lengths. For example, dentists will use gloves with a thickness of 2-4 mil, chefs from 1.5-2.5 mil, workers from 5-7 mil, etc.
• Comprehensive hand protection against toxic chemicals: Industrial gloves have outstanding resistance to oil and some chemicals. Thanks to that, industrial gloves are the top choice in hand protection methods.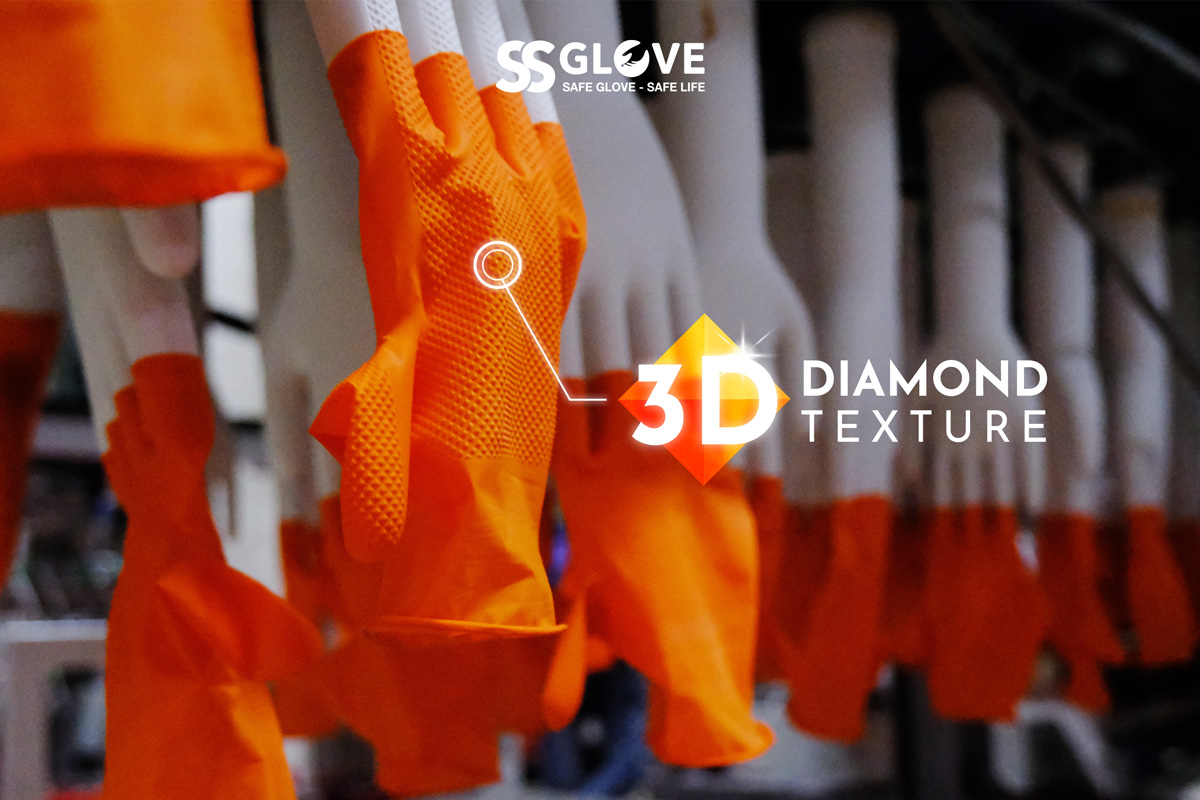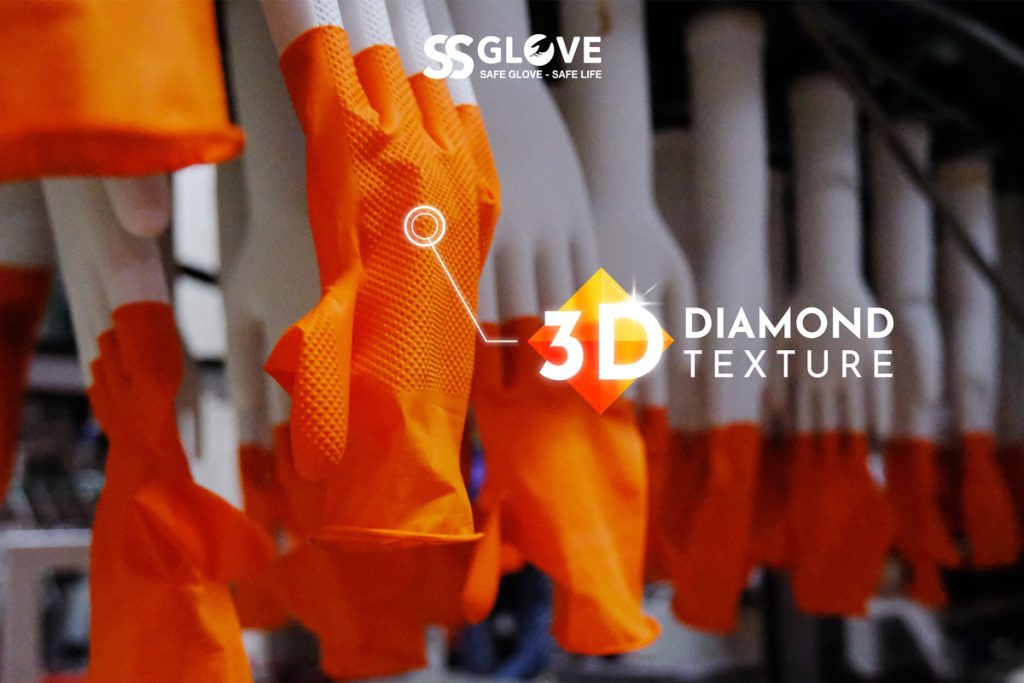 The most outstanding feature of the Diamond Grip industrial nitrile gloves is the advantage of integrating a prominent 3D diamond rough design, optimizing the grip area, enhancing anti-slip ability, but still ensuring softness, suitable for repairing machinery – equipment, automobiles and heavy industries.
2. Diamond Grip industrial nitrile gloves are manufactured and distributed by S&S Glove
Compared to gloves made from natural rubber, industrial gloves made of nitrile have many outstanding features, especially being non-irritating and more durable during use. Therefore, many people prefer to choose industrial nitrile gloves.
S&S Glove is a factory specializing in manufacturing and supplying gloves on a large scale in Vietnam with a capacity of more than 3.5 billion gloves/year. Therefore, S&S Glove is fully meeting the demand for large quantities of industrial gloves at reasonable prices.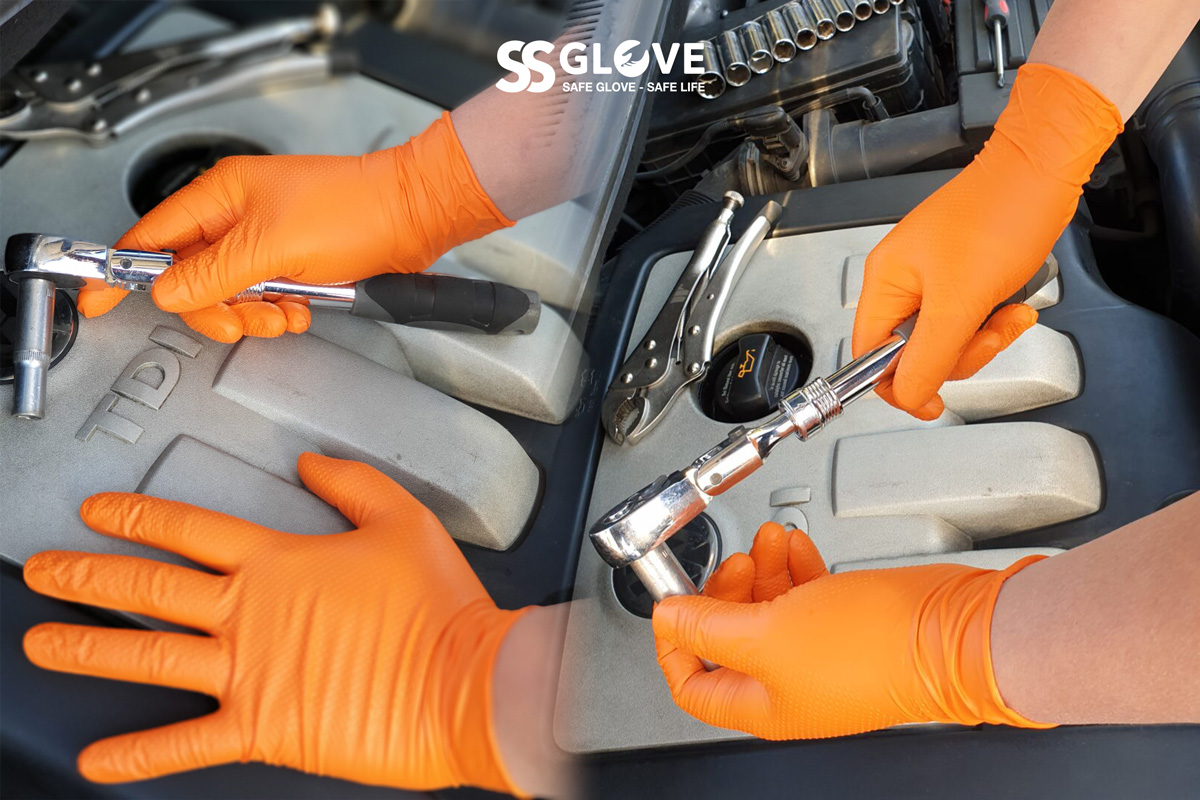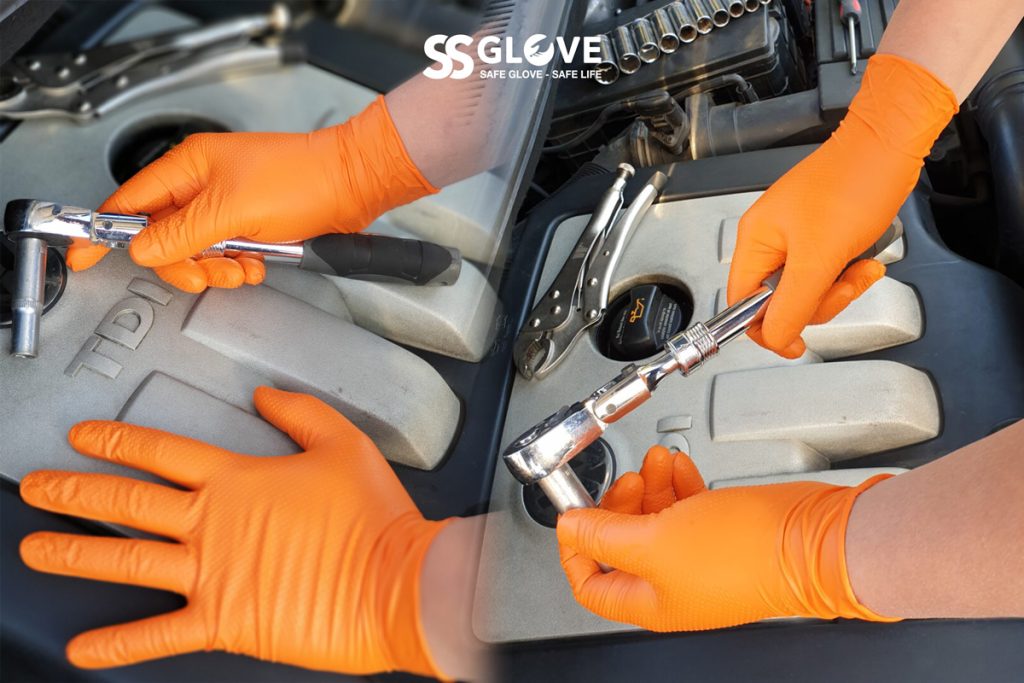 Nitrile glove products, especially industrial nitrile gloves produced at S&S Glove, go through a strict quality management process with automatic machinery and equipment systems, combined with the most advanced technology.
To get advice on suitable industrial gloves, contact S&S Glove via:
• Hotline: 0283 8725 999
• Mail: info@ssglove.vn
• Website: https://ssglove.vn
More like this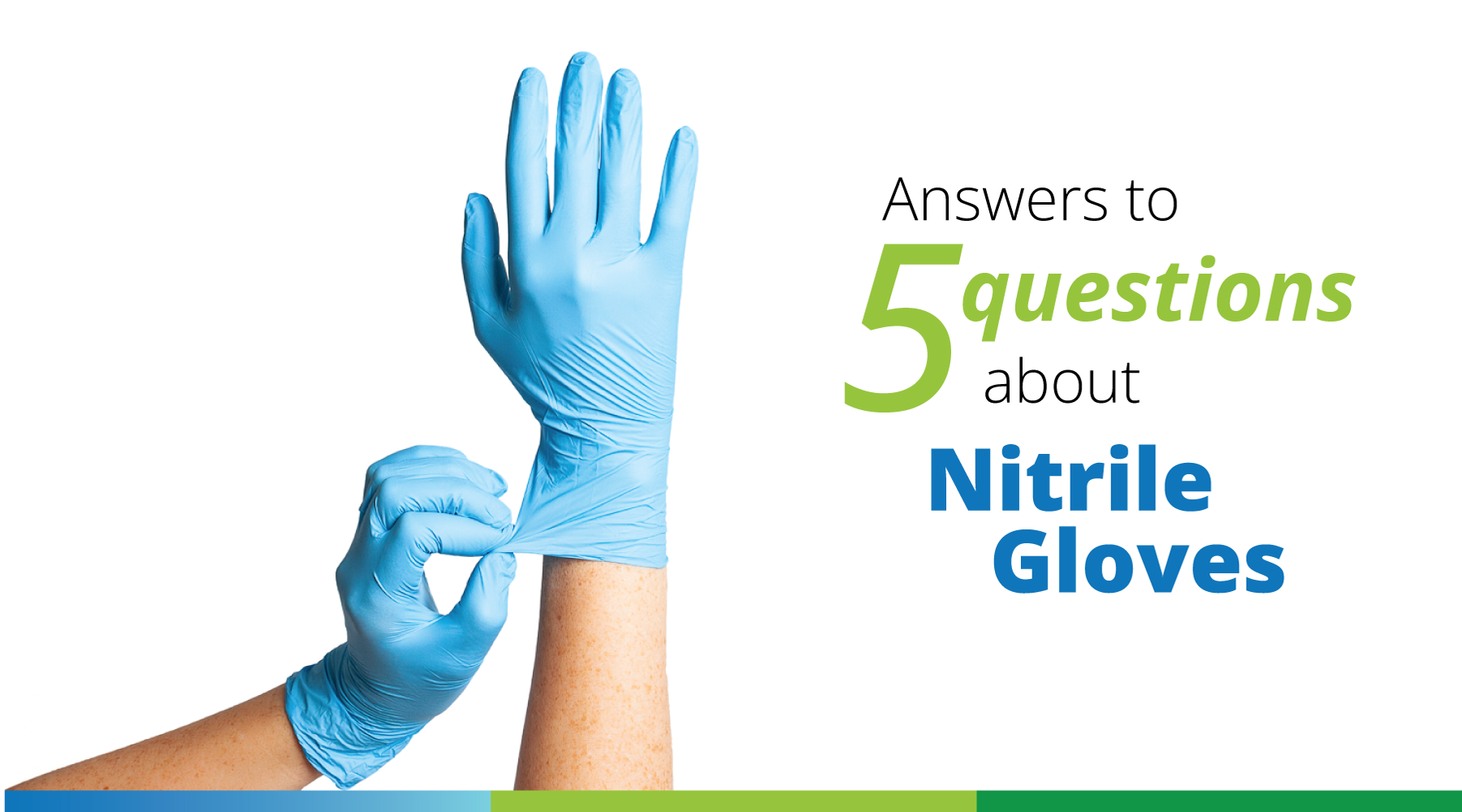 Have any questions?
Please share with us.
Contact Us