Like most products on the market, nitrile gloves also have an expiration date. That is the amount of time that gloves can achieve their best features. In this article, let's learn about the shelf life of rubber gloves with S&S Glove as well as how to store them in the right way.
What is the shelf life of Nitrile gloves?
The US FDA has almost no regulation on the shelf life of rubber gloves. However, many glove manufacturers still give a certain expiry date for their products. Because theoretically, all materials should have degraded over time. Obviously, it does not exclude disposable gloves, such as nitrile gloves.
Therefore, it is easy to see, when Nitrile gloves are expired, they become brittle, hard and easily tear when stretched. According to FDA, if expired Nitrile gloves are discolored or have holes on their surface, it's time to throw them in the trash can.
The exact shelf life of disposable gloves depends a lot on their material as well as the storage conditions. Commonly, latex gloves have a shelf life of 3 years and nitrile gloves have a maximum shelf life up to 5 years. The shelf life of Nitrile gloves will be maximized to 5 years if they are stored in the right temperature and light conditions.
There are even some Nitrile gloves that last up to 10 years without any noticeable or obvious damage when stored in the right condition. However, this expiration date is only valid when the gloves are still kept in the box, not exposed to moisture and air.
How to store Nitrile gloves in a right way?
In the case of buying rubber gloves in large quantities, the way of storing Nitrile gloves needs to be focused on. Remember that gloves only have the longest shelf life under the correct storage conditions as directed.
Here are some guidelines for properly storing gloves:
– Do not leave Nitrile gloves in a place exposed to UV rays or ozone rays for long periods, including lights such as fluorescent bulbs and some electrical devices that can generate ozone.
– Store Nitrile gloves in a cool place, if the temperature is lower than 30oC. Keep away from heat sources such as radiators or steam pipes.
– Do not tear the seal on the box of gloves unless you are ready to use them. If the box is torn, both the quality and shelf life of gloves will be affected.
As a general rule, disposable gloves will last longer if they are kept in a cool dark place. When exposed to moisture and light, they deteriorate quickly.
More like this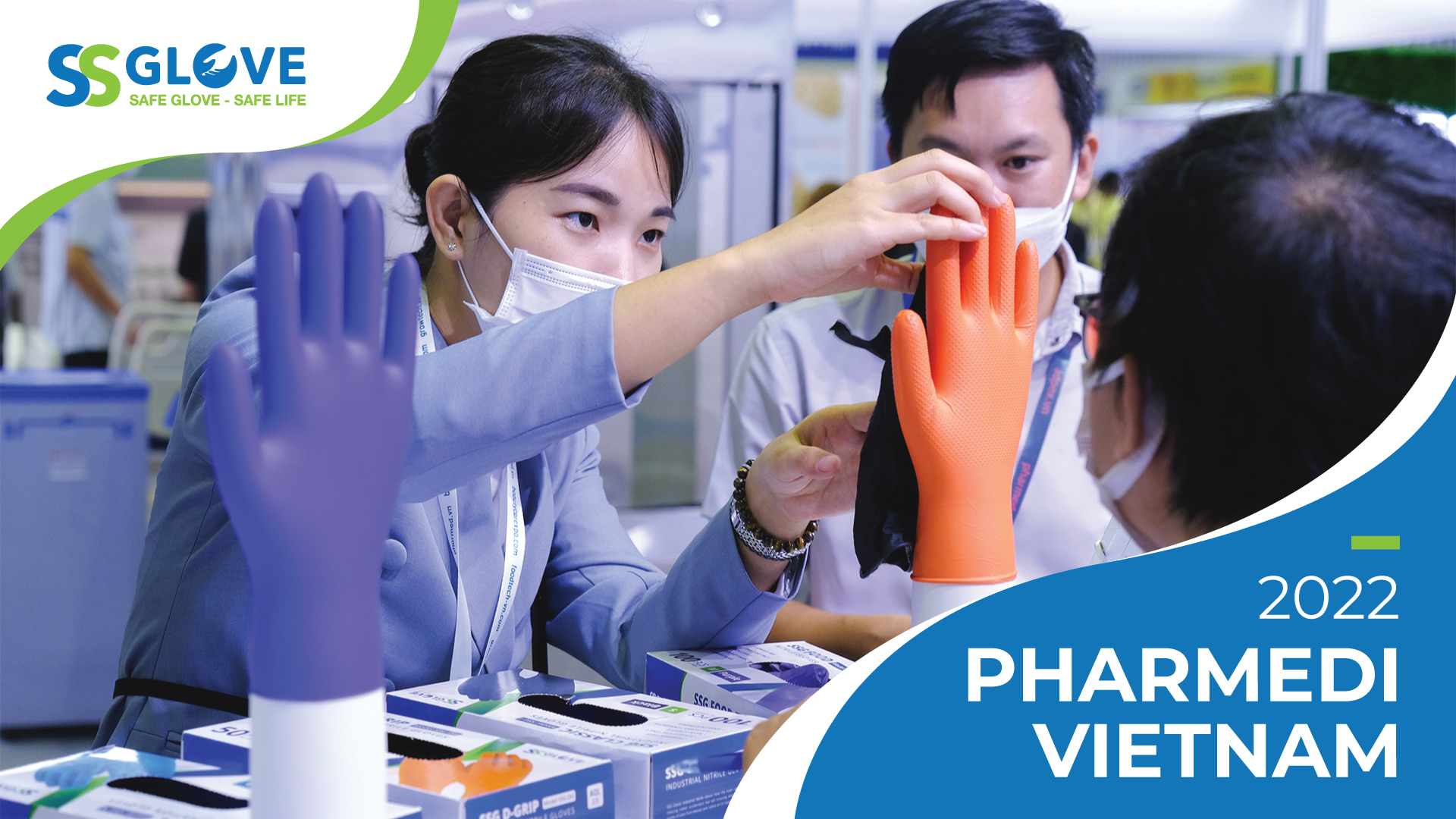 Have any questions?
Please share with us.
Contact Us